We provide professional services
for escape room owners:
Scenarios / scripts
We write (and adopt) scenarios. Scenarios can be based on your ideas, our own, or a 3rd party.
Fully prepared by professional writers and editors. We write in different languages. Scenario is not only the storyline it also includes puzzles and it's description.
Technical assignment
Full technical information on entire room.
We make plans that give you an exact look on
how puzzle and gameplay work in modern escape rooms.
Drawings and specifications
All plans, drawings and layouts. Very valuable and necessary in construction and
escape room building process. We can make your life easier, just tell us what are you looking for and we do it.
Sound and video production
Professional video makers that can film videos about your escape room or video for a gameplay, commercials and other types. Sound production includes professional voice recording, puzzle sounds and other necessary sounds for an escape room.
Custom prop making
We specialize in customization and making any props for your escape rooms. Some props can be build from scratch. We also modify, fix and upgrade exiting props.
Exclusive еscape room control system
We developed and produced control systems for modern escape rooms. Our hardware is very stable and work for thousands of hours. Software is suitable for any OS and very to work with.
US based installation and service team!
Our team is ready to go anywhere in the US to support, assist and install. You can rely on our professionalism!
Escape rooms we've made recently
Cannibal's Den
For

Questroom.com
All of our rooms are not simple built. Yet, this room was the hardest to make… We had to create an atmosphere of the cannibal's apartment. It should be creepy, bloody, nasty, unpleasant… we tried to create more of a hands-on experience type of room, than just a typical puzzle solving type. It is an […]
An interior design of entire apartment looks very unusual, heavy and old. We combined a few rare things such as ugly wall paper, tin plated tableware. Not very typical look for modern apartment.
The mask for our cannibal was inspired by famous movie. It is made out of composite materials, high quality replica.
The main idea was to make dreadful look of each scalp. Faces look very naturally because of proper painting and paint tones.
Close up look at the scalp. Blood marks, bruises and stitches. It all can be done very professionally and fast.
These amazingly real looking skulls with antlers are totally fake. But nobody will tell the difference.
The cannibal's kitchen appears in very messy style. Blood stains all over the place. Body parts in the fridge. Surprisingly, all appliances are in working conditions ;)
The appliances are real. They are part of a gameplay. Although, the exterior look was created by painters. All blood and grease look natural.
The fridge is an actual working 70's era fridge. It was modified to our needs. The Quest Room logo looks awesome!
The jar filled with teeth.. Nasty looking props add more negativity to the room with already heavy enough atmosphere.
All body parts in the fridge make our guests horrified. Especially the brain. This brain looks and weights as an actual human brain.
Work Stages
For custom escape room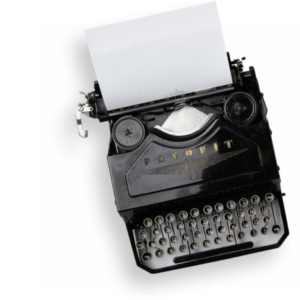 Scenario / script
Good scenario is a beginning of any escape room. We write scenarios based on your ideas or you can choose it from our scenarios list.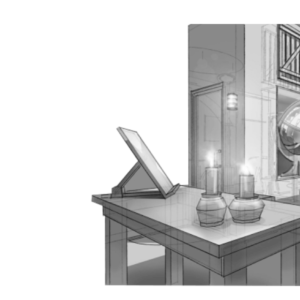 Technical task
Based on scenario that you chose, we make detailed layout on
how thing are going to work and what hardware we use.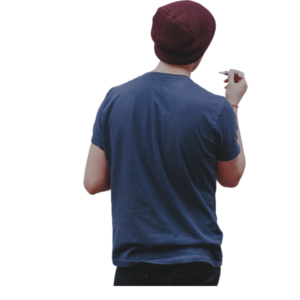 Evaluation
The most important stage. We evaluate the price and the timing.
Based on what do you want in the room and how you want it to be.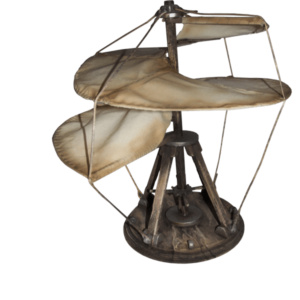 Production
Based on the project time line that we all agree on, the production starts.
It includes hardware making, prop making, puzzles and etc.

Installation and setup
As soon as production finished our team starts installation process.
All puzzles, hardware, electrical wiring and power etc. After the installation
we setup software. We check everything to make sure it's all 100% ready.

US based support & installation team
Our team has skills and experience to help you out anywhere in the US. We fix, install, assist, advise.
Your request
has been sent successfully
Our manager will contact you shortly.
Have questions?
Please, contacts us.